E-VIBHRAM
E-Vibhram is an electric version of Vibhram family, The novel electric helicopter design enables it to perform under all weather condition for varied application.
E-Vibhram is a high endurance multirole electric powered UAV designed to meet variety of applications:
1) 60 min endurance with day/night camera payload,
2) Lift up to 2 kg payload at sea level; 60 km/h best range speed . The UAV is equipped with a fully functional and robust Autopilot system which grants its operator the freedom to perform their tasks in fully or semi-autonomous modes. The Autopilot system also includes. multiple redundant fail-safe measures which makes it a reliable tool in critical applications. We, at EndureAir, strongly believe in customizability for end users, and hence the E-Vibhram UAV offer a modular design capable for supporting different payload shapes , sizes and applications.
Explore the Product in 360o
HIGH ALTITUDE SURVEILLANCE
With the noval helicopter design of E-Vibhram unleash the unlimited potential for high altitude operation.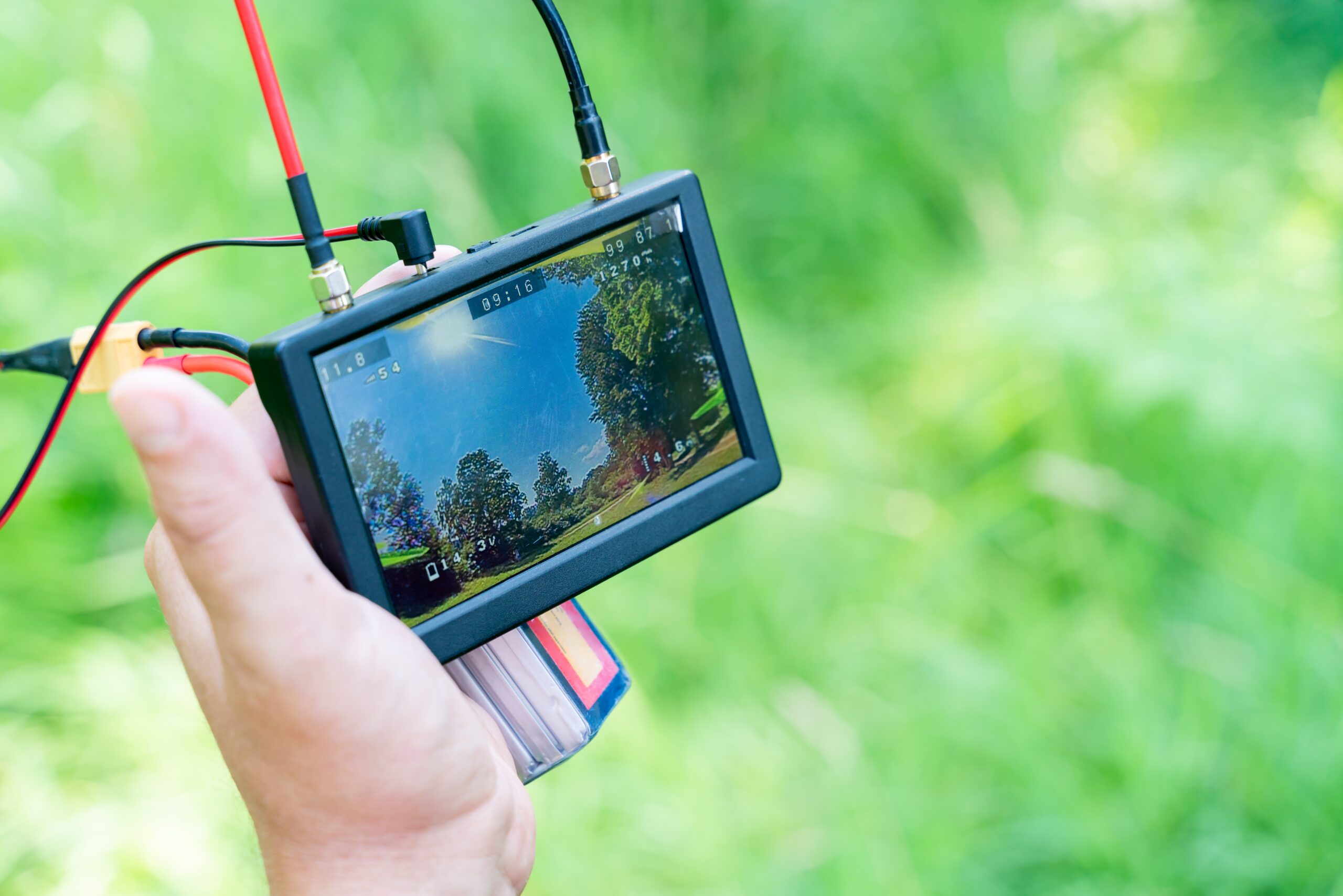 ISR OPERATIONS AND BORDER SURVEILLANCE
Elevating intelligence through E-Vibhram high resolution optical sensor.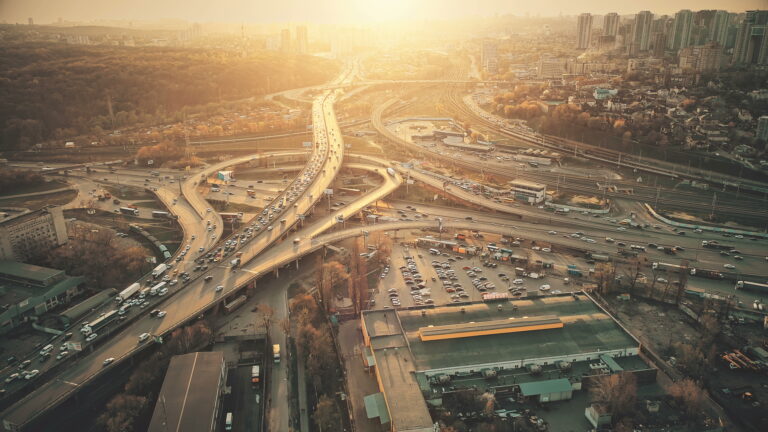 CROWD MONITORING/CITY TRAFFIC MONITORING
The long range, tilt angle vision system with perfect fusion of AI for precision in. . .
DISASTER ASSESSMENT
E-Vibhram's long endurance eqiped with advance payloads software provides large processed data e.g. during disaster assessment.
Simplify your life with our user-friendly
and intuitive products.